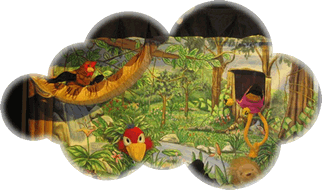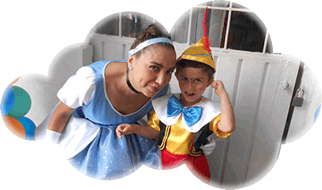 Welcome to Puppetit Entertainers in London! Our select group of entertainment professionals has come to London to make sure your kids get the best parties ever!

Our goal is to be the best, we use high quality materials, well trained entertainers with years of experience and after listening to many parents, we have come up with the Ultimate Fun Packs of entertainment, where you choose from our Pool of Activities to have the party that you want, we do not charge extra for the extras, we just do them for you!

You can check our Fun Packs Prices and also our customers' reviews, but the best way for us to help you is if you give us a quick call, then we can discuss with you the details and plan together the best party ever!